Wild Handful Farm Stand provides specialty cut flowers, grown locally right in our small farm in Gig Harbor, Wa. Flowers purchased from our farm are grown in the most sustainable environmentally-friendly way, and are not treated with chemical or pesticides. Our flowers are harvested daily (when in season) and reflect the changes and beauty that come from each passing season. It is said that,
"All good things are Wild and Free."
When you grab a bundle of blooms from our Farm Stand, you are bringing a little piece of our "wild and free" from our farm to your table.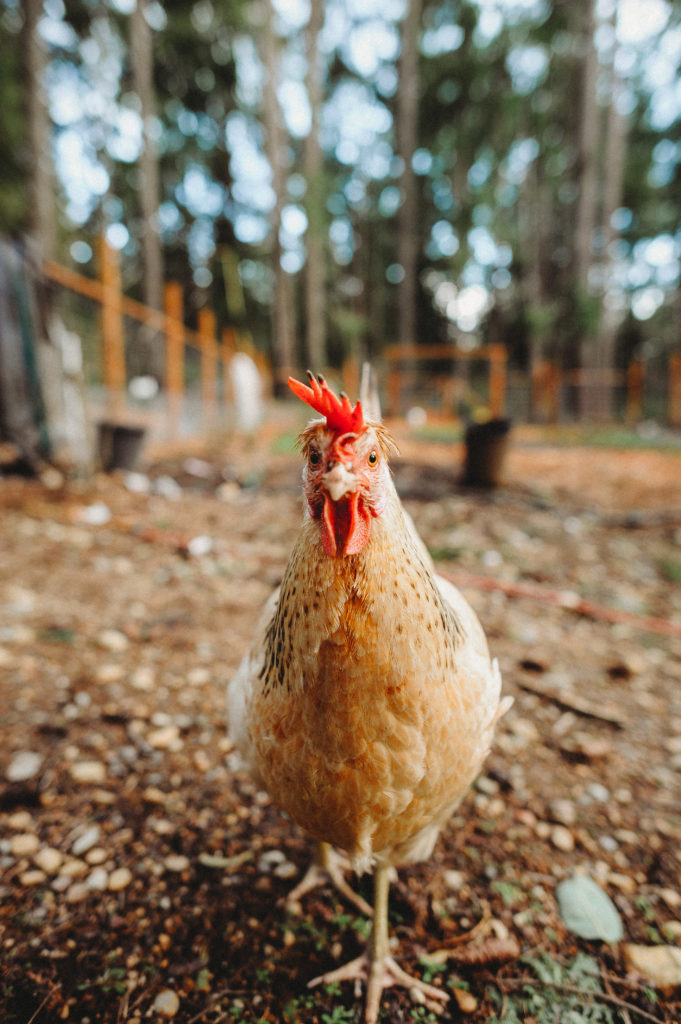 Hi all, my name is Karen… and I'm so glad you've landed here, in this little space. I enjoy the simplicity of the day to day, and find joy in the little things…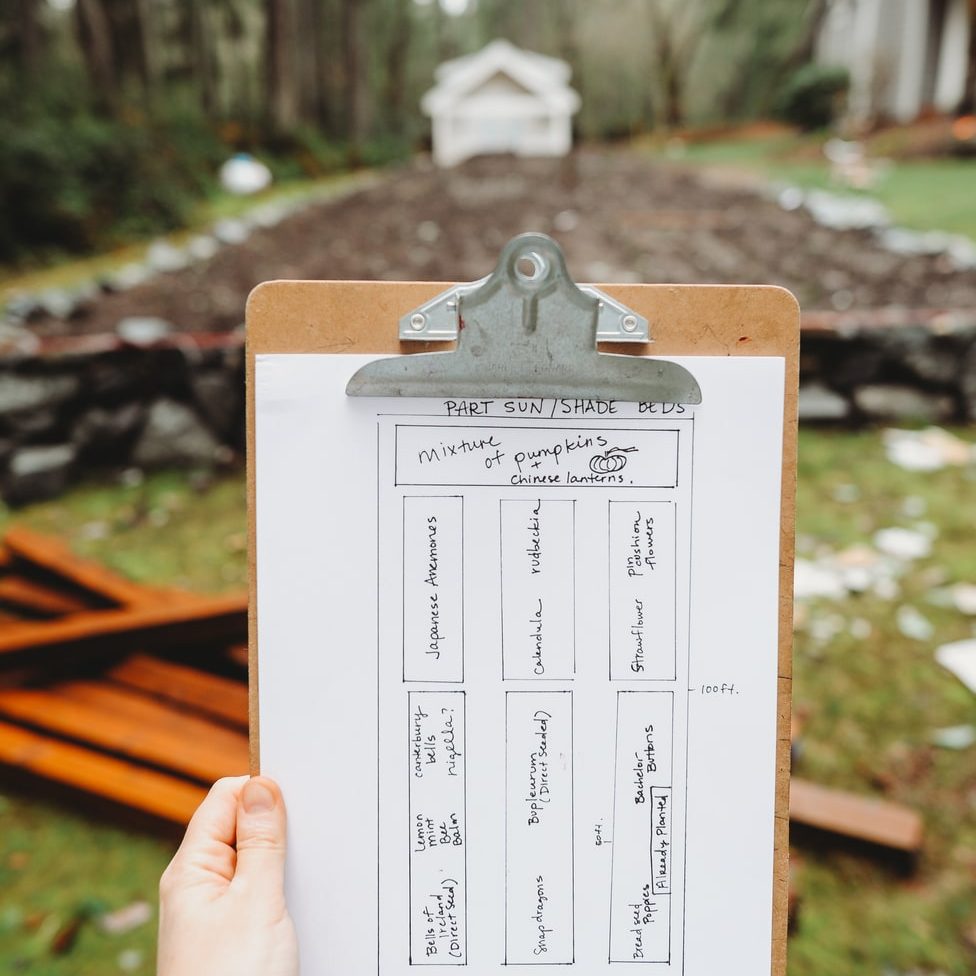 Follow along on our journey, as we document the ins and outs of flower farming and floral design. It's full of trips and tricks and all of our mishaps along the way.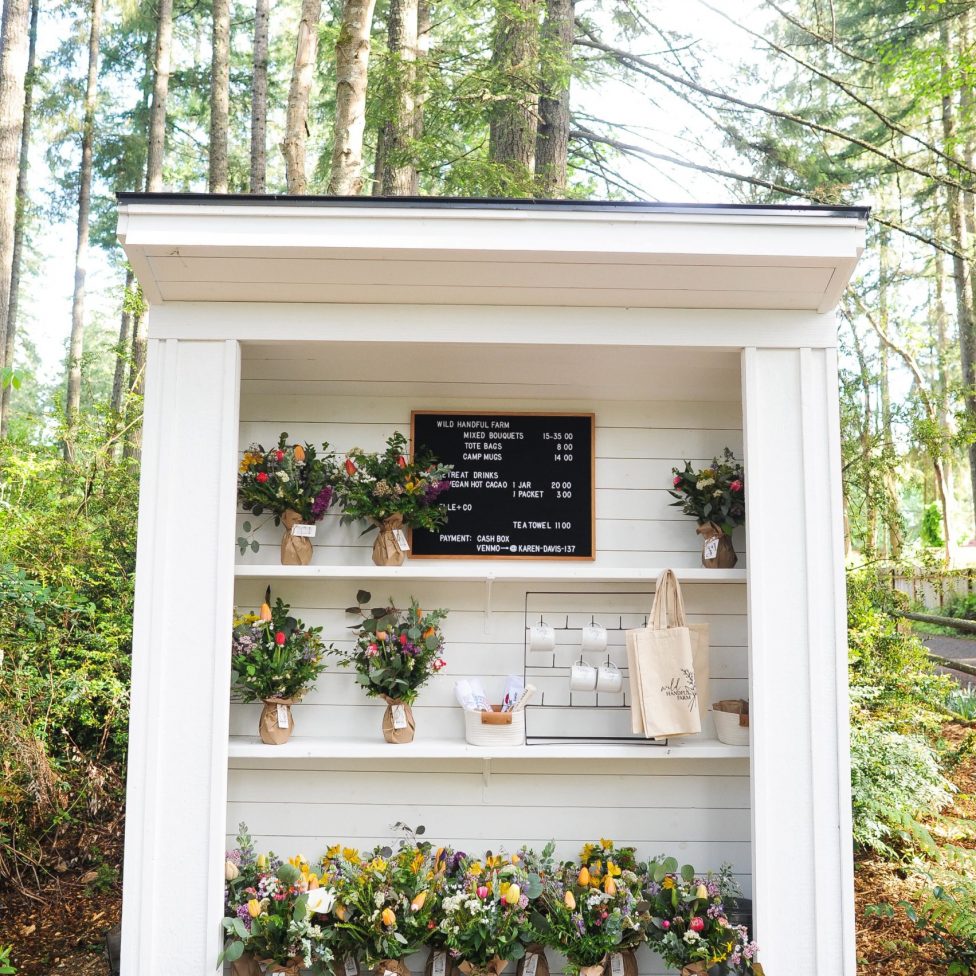 Come shop the stand! Fresh cut seasonal flowers, and other locally made goods are stocked regularly during our April-October season. Gift Certificates and flower subscriptions are also available here, on our website.
"After discovering the magic of Wild Handful Farm, it quickly became one of my most favorite small businesses to support. The bouquet arrangements are each unique and breathtakingly beautiful. The farm stand is a hidden gem. One of my favorite things to do is to go pick up a bouquet for myself and a friend. And when I have new people coming into town I always try to take them there to show them the magic that is Wild Handful Farm. I would recommend them to anyone. Truly one of a kind."
"Karen's Farm Stand was missing in our local area! When I discovered her stand, it was in love at first sight! Not only are Karen's organically beautiful, Karen is the most genuine, kindest person you will ever meet. Her Farm Stand radiate love and represents kindness. I am so grateful to be apart of spreading the love."
Subscribe To Our Newsletter